Products
Contact Us
Hongkong MM Tech Limited
Address: Dongguan City, Guangdong Province, China
Tel: +86-18825829580
E-mail: mmtech02@gmail.com
3mm Aluminum Nose Wire
We will send the quotation to you within 24 hours.
All form fields are required.
Captcha

3mm Aluminum Nose Wire
material : aluminum

application : mask

width : 3mm

thickness : 0.2-0.6mm



3mm Aluminium nose wire for surgical mask in rolls, covered in the fabric without glue. Has two types: Pattern and Patternless.
eg.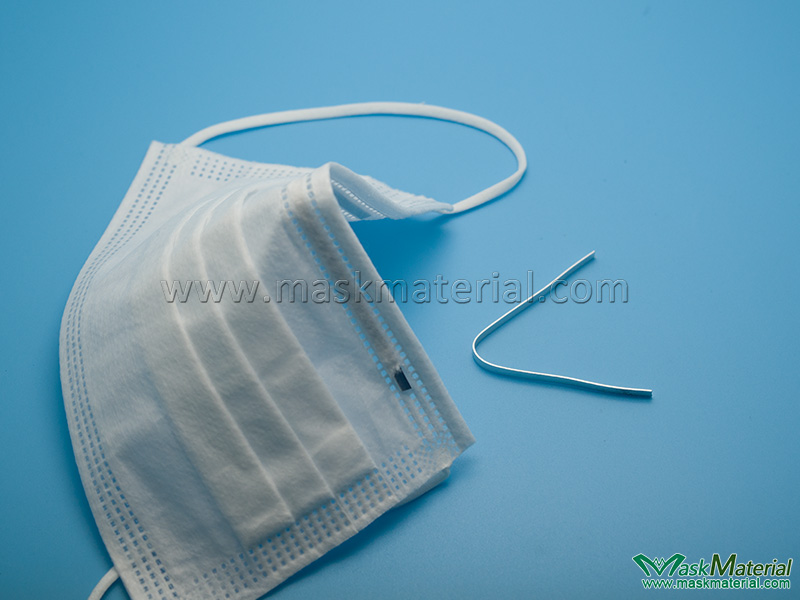 Metal Nose Clips
within 5-20 days after receipt of payment
Carton