Products
Contact Us
Hongkong MM Tech Limited
Address: Dongguan City, Guangdong Province, China
Tel: +86-18825829580
E-mail: mmtech02@gmail.com
Ear loop Holders
We will send the quotation to you within 24 hours.
All form fields are required.
Captcha

Model: 1007
Size:length: 10mm outer: Φ6.5MM inner: Φ4MM
Model: 0806
Size: outer: Φ8MM inner: Φ6MM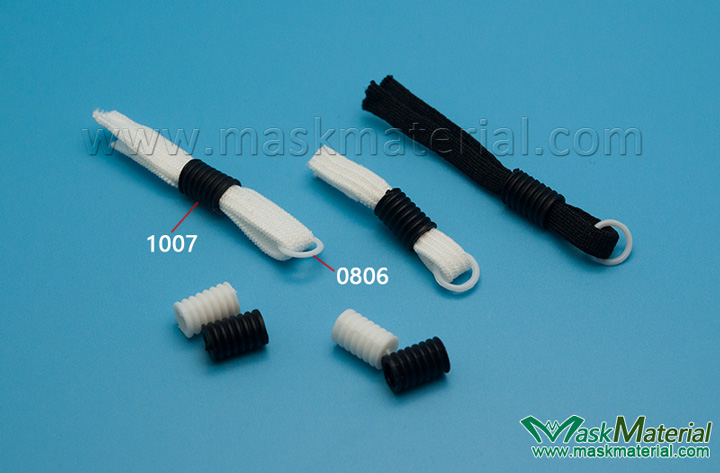 Applications: this Ear-loop Holder is suitable for all kinds of face masks, also be called as Face Mask Parts, Plastic Face Mask Ear-loop Holder, face mask Plastic Holder.
Dust Mask Accessories
within 5-20 days after receipt of payment
Carton