Products
Contact Us
Hongkong MM Tech Limited
Address: Dongguan City, Guangdong Province, China
Tel: +86-18825829580
E-mail: mmtech02@gmail.com
Exhalation Valve(MM-VB3)
We will send the quotation to you within 24 hours.
All form fields are required.
Captcha

Model NO.:MM-VB3
Outer Size:33.5*38.5MM
Hole Size:26*29MM
Rubber Size:23mm
Material:PP + Silicone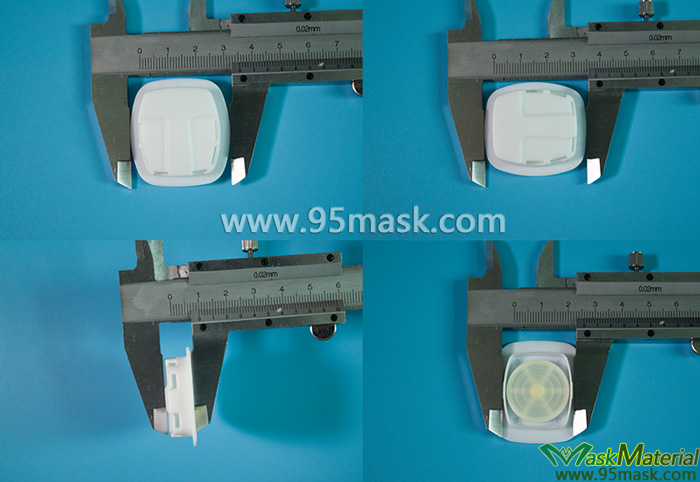 Exhalation Valve to stop the external from the breath valve, but the internal air can go out easier, which will get more comfortable wearing experience. In different shape and sizes, but all including: plastic base, silicone rubber and plastic cover.
Exhalation Valve
within 5-20 days after receipt of payment
Carton