Products
Contact Us
Hongkong MM Tech Limited
Address: Dongguan City, Guangdong Province, China
Tel: +86-18825829580
E-mail: mmtech02@gmail.com
Nose wires - plastic
We will send the quotation to you within 24 hours.
All form fields are required.
Captcha

We offer all kinds of Nose Wire for disposable non-woven products: all kinds of surgical masks, N95 respirator masks, dust masks etc.
1.100% new raw material.
2. Free sample could be provided for your reference or test.
3. We are manufacturer, we offer competitive price, developed production lines, fast production time.
4. Any enquiry will be reply within 12 hours.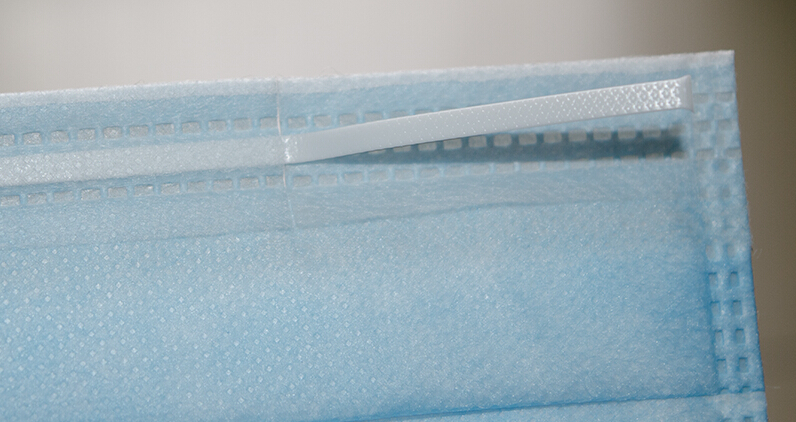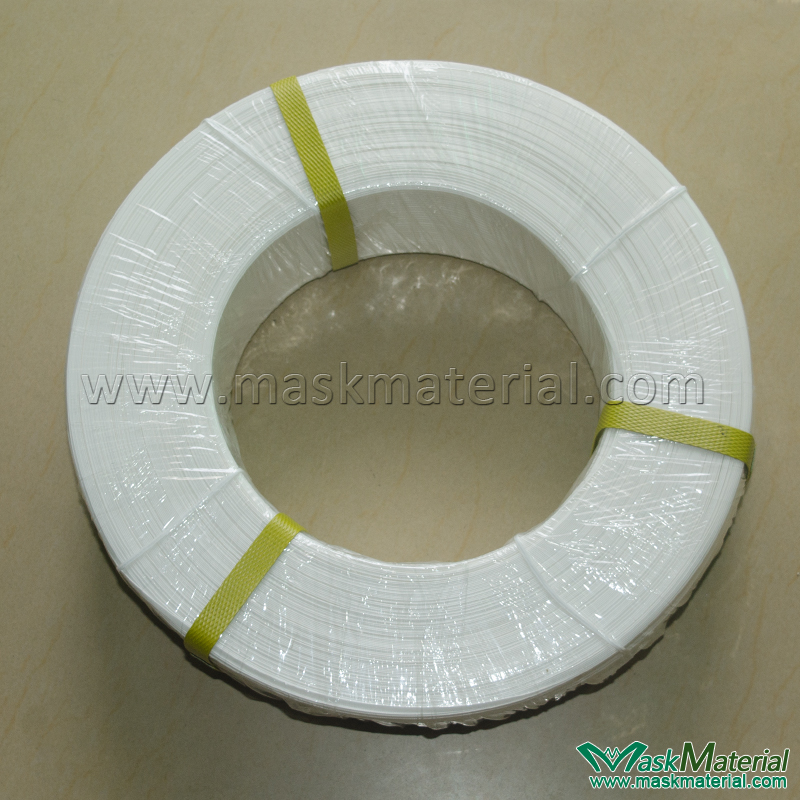 Full Plastic Nose Clips
within 5-20 days after receipt of payment
Carton