Products
Contact Us
Hongkong MM Tech Limited
Address: Dongguan City, Guangdong Province, China
Tel: +86-18825829580
E-mail: mmtech02@gmail.com
Plastic Button For Elastic Band
We will send the quotation to you within 24 hours.
All form fields are required.
Captcha

Model: 2716
Size: length: 27mm width:16mm
Plastic Button For Elastic Band also been called Straps Buckle, Elastic Cord Buckle, Mask Ear-loop Holder, Elastic Band Buckle, Plastic Buckle, It is part of dust mask and resperiator mask material, it's for ear-loop length adjusting.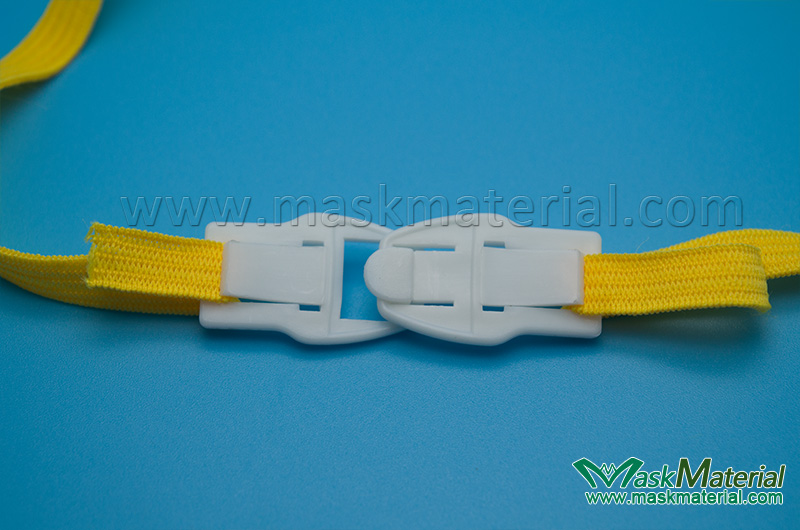 Dust Mask Accessories
within 5-20 days after receipt of payment
Carton